Robin Radar Systems BV, a leading supplier of bird detection systems for bird impact prevention, ecological research and environmental impact assessments, tested a trailer based bird-radar system in OWI-Lab's large climatic test chamber last month. More and more, bird radars are used for bird migration research and risk assessment for bird impacts as these systems prove their value. Such studies are part of environmental impact assessments (EIA's).
Project developers for on and offshore wind farms are obliged to perform such EIA's before construction on a wind farm can kick off. However, deploying these systems in remote environments where climatic conditions are harsh (offshore, cold and hot climate, tropic locations,…) create many challenges for the radar systems used in the EIA's. They need to be robust, reliable and suitable for different environmental conditions. For this reason Robin Radar Systems bird radar solution was put in the climatic torture chamber.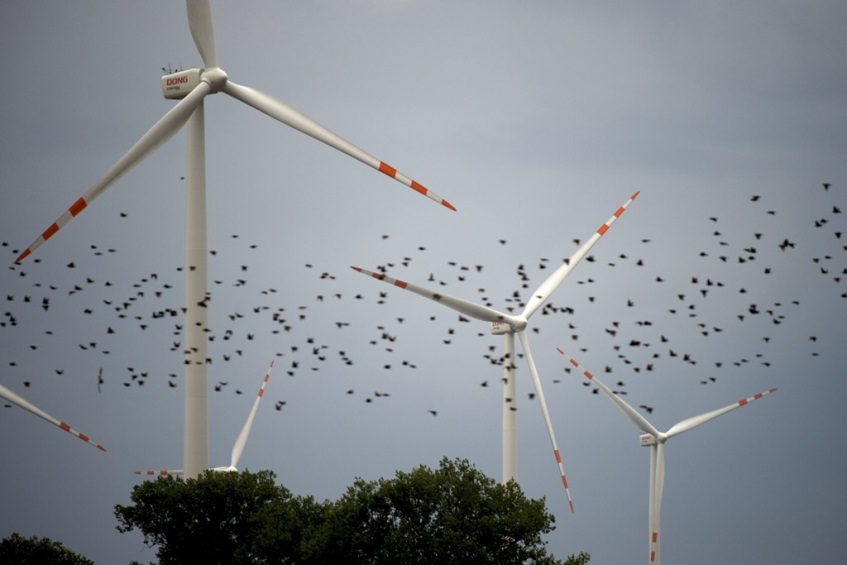 OWI-Lab's large climatic test chamber with its 10m x7mx8m dimensions was used because of the large height of the radar system and the wide range of possible test temperatures. The behavior and performance of the system in the field of hot (+55°C) and cold temperatures (-20°C) was validated. Also a humidity test in hot temperature conditions (+35°C/95%RH) has been performed and the system fully past the tests.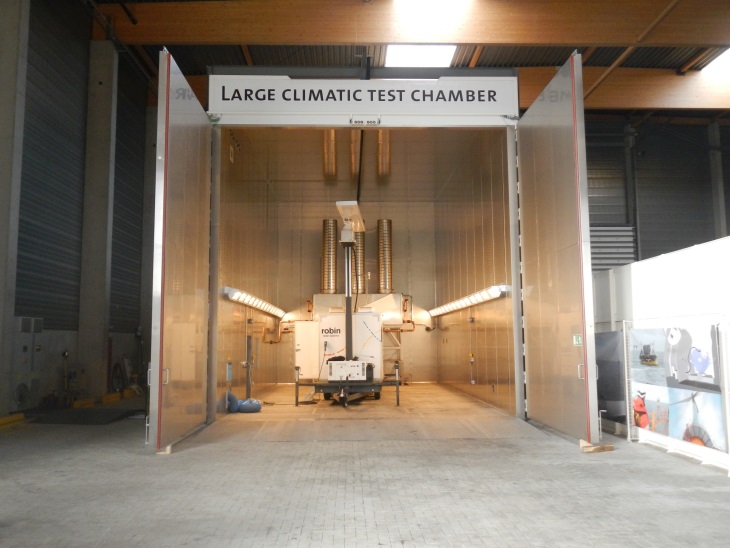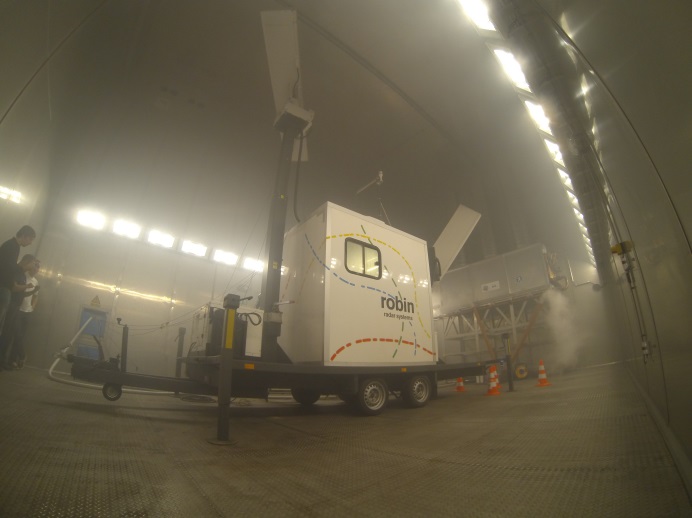 More information OWi-Lab's large climate chamber:
http://www.owi-lab.be/content/climate-chamber-testing
More information Robin Radar BV: http://www.robinradar.com/